Our European Beech Plywood is of the highest quality manufactured for use in many different applications, ranging from industrial and engineering uses, to the manufacture of decorative furniture and shop-fitting. It is used where performance or aesthetic purposes qualities are desired.
It is commonly used where its high strength and rigidity or the hard-wearing decorative surface veneer layer is an advantage (e.g. workbenches, flooring, industrial & school furniture, engineering applications), beech plywood is commonly incorporated into decorative furniture, often with the plywood edges left exposed – or even accentuated – to reveal the uniform colour and grain of beech throughout the panel.
Beech is very popular in the furniture industry for the manufacture of high quality furniture. It is also an excellent material for the production of moulded furniture parts for chairs and armchairs. Beech allows furniture manufacturers to offer whole sets of naturally and beautifully finished furniture. For similar reasons, beech plywood is widely used for interior decoration, in boat building and high quality wood working.
Beech's versatile applications include:
Panelling (Walls and Ceilings)
Cabinetry
Furniture
Reception Desks/Counters
Bench Tops
General Shopfitting (Offices, Cafes Restaurants etc.)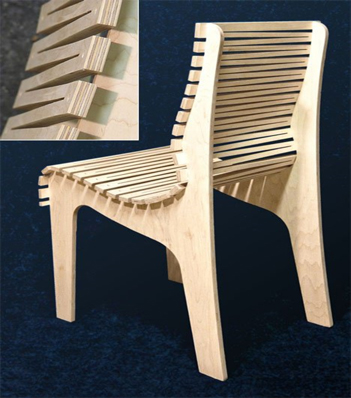 Glue Type
Exterior E1 (European Classification) for exterior use
Interior E1 (European Classification) for dry conditions
Grades
B/BB (Suitable for Decorative applications)
Thicknesses
Our standard thickness is 18mm. All other thicknesses (6, 9, 12, 15, 24 and 30mm) are supplied on request.
Sizes
2440х1220mm (8х4 ft) (Larger panels are available on request).
Density
Environmental Certification
PEFC and FSC certified panels are available.
As a minimum, all our wood products come from third party certified legal sources.