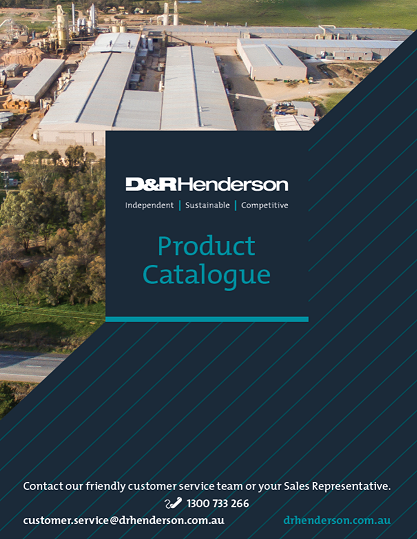 So how did D&R Henderson grow from zero sales to a multi-million dollar Distributed Products portfolio in a mere 4 years?
Having a broad footprint of Timber Merchants, Cabinet Makers and Shopfitters was a great base to promote our ever growing range of products. We have aimed to stay true to our category of board products, to maintain the synergy. Though we are fast becoming the new one stop shop, with our buying power, and network of overseas suppliers.
In the early days there was a bit of unknown risk in which products would work, even with the best of market research. Today we are firmly embedding a portfolio of fantastic products with great repeatable sales. Our Soft Touch Super Matt, is carving a trail through the jungle being a quality product, at a competitive price, and on trend.
Other synergies like Decorative Ply through our partner Matilda Veneers, and Structural Ply aligned with International Panels has proven we are worthy partners, and supporters of their products. Veneers was one of our earlier additions, and at times can be super competitive on the larger projects, though where D&R Henderson win is in the smaller pack lots volume arena. We are also seeing the resurgence of the timeless Gloss board for higher end finishes, which has always been cyclic over the years.
So how do you find out more how we can complement your manufacturing & customer needs? Firstly speak to your Sales Representative, and ask for a complete Product Catalogue. Or visit our web site on the Distributed Products page, then click on the Product Catalogue image to download a copy. There is now 32 pages of D&R Henderson manufactured or Distributed products to check out.
If you thought D&R Henderson just do Particle Board, think again because we are continually reinventing ourselves to make sure we partner with you in many years to come. Take a moment to visit our web site https://drhenderson.com.au and support an Australian owned company and the families of those employed with us.