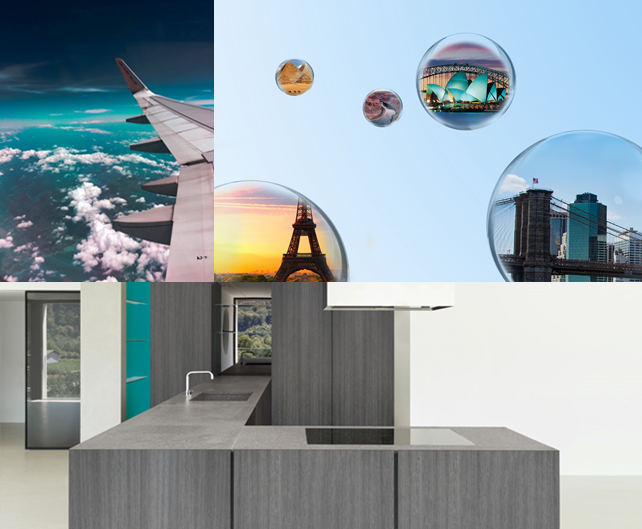 So with your holiday dreaming on hold, what better time than to look at renovating that kitchen you have longed to update.
D&R Henderson is an Australian owned board manufacturer in business for 55 years. We make all manner of board that goes into kitchens, cabinets, furniture and joinery. Check out our website with an array of colours to spruce up your tired kitchen or other desperate Reno. Hence why we think it should be "Hibernation Renovation" month.
So if you are looking for some inspiration, visit our Colour Design page on our website https://drhenderson.com.au/melamine-colour-design/. Then simply visit the Contact Us page to get in contact with one of our friendly customer service team to request a sample.
So stop the boredom with getting to that long awaited or overdue project you have been avoiding. Look for a positive in this Covid-19 outbreak, and build that kitchen of your dreams. We have beautiful Wood grains, and board that feels like natural timber, without the hefty price tag. In the latest trends we also supply some great Super Matt finishes, and of course the timeless Gloss. If you really want to impress the neighbors check out our extensive range of veneers https://drhenderson.com.au/veneer-colour-design/.
Need help to find a Cabinetmaker that uses quality D&R Henderson Melamine Colour, just ask us, and we will put you in contact.
HAPPY RENOVATING